RON ESPLIN - MARKETING MANAGER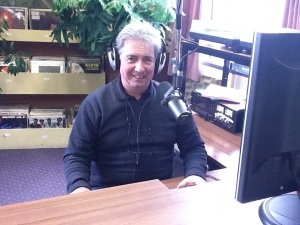 Original Art
Ron has for sale paintings of hundreds of subjects, ranging from landscapes and townscapes to abstract pieces and his unique tactile art. Send an email to ask about any subject you are seeking.
Commissions
If Ron does not have a painting of the subject that you want, you need only ask for a painting of a subject and Ron will paint it for you. This is always done in consultation with you, and within a reasonable time frame.
Limited Edition prints size A3
Ron produces Limited Edition size A3 signed prints of his work, limited to 200 and signed personally.
Prints size A4
A4 prints of Ron's work can be purchased and posted to you. Every print is personally signed by the artist.
Greetings Cards
Selected images of Ron's work are available as tasteful greetings cards that can be used for any occasion.
Postcards
The image available as greetings cards are also available as postcards.
Fridge Magnets
Selected images of Ron's work are also available as fridge magnets.